Kikuo KISHIMOTO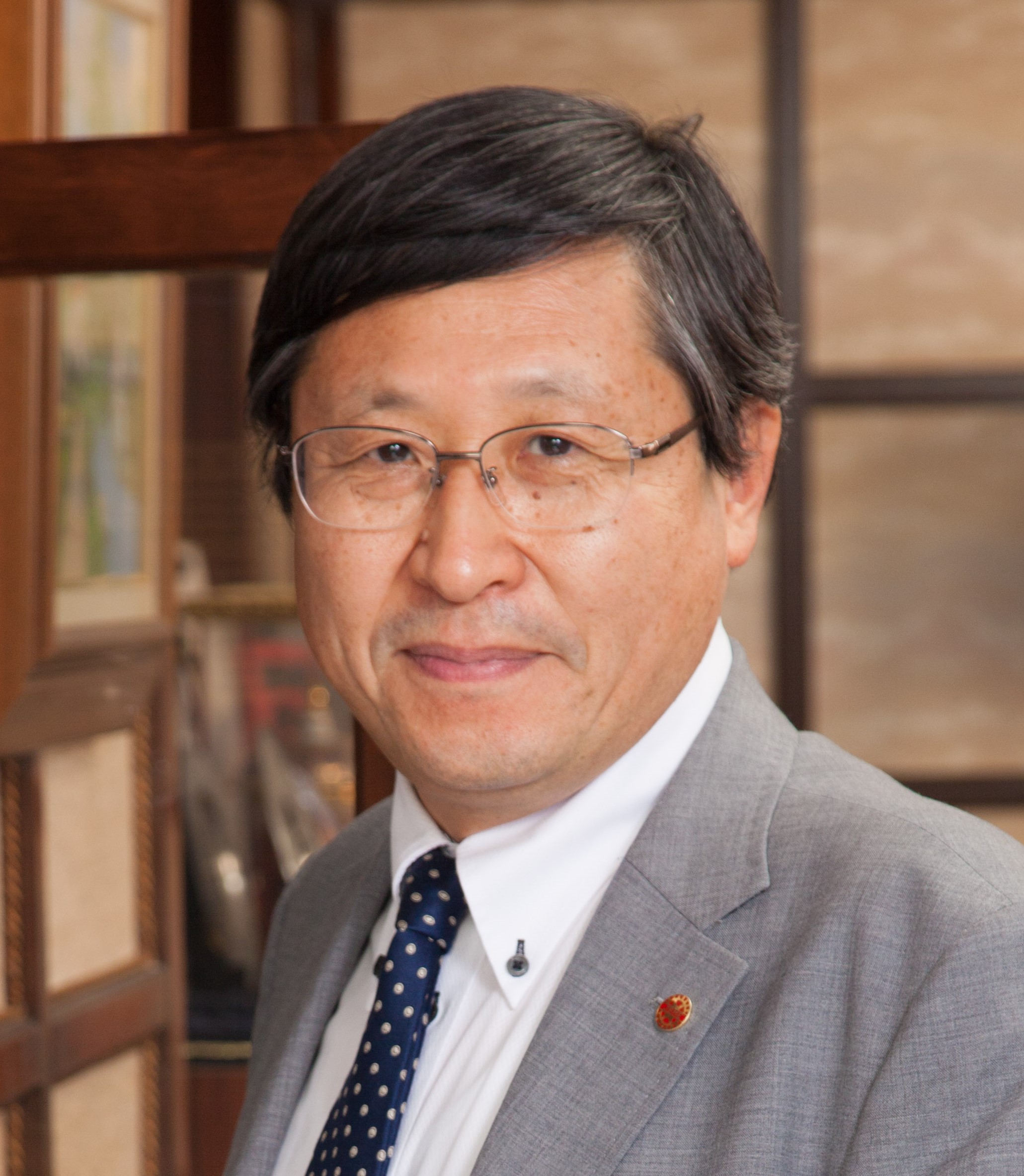 @I was appointed as the successor to Dr. Junichi Sato, the former president. The Japan Federation of Engineering Societies (JFES) is the first engineering academic society in Japan with a history of 140 years founded by the first graduate of Imperial Colleage of Engineering on November 18, 1879 (Meiji 12). It is a great honor to be given the role, and that responsibility deeply makes me renew my resolve.
@At present, the JFES is a federated organization consisting of approximately 100 academic societies as its members, and developing activities for the purpose of contributing to "the advancement on engineering and industry by cooperating with academic organizations on engineering and other related organizations or individuals" as defined in the articles of incorporation.
@Since the Meiji Era, Japan, as one of the leading modern nations in the world, has continued development and created prosperity until now. The fact that Japan, which is scarce of resources, has been able to develop in this way, can be said to be largely due to the advanced technology (engineering technology) created by the challenges and efforts of its predecessors who specialize in the engineering field. In order for Japan to continuously develop and contribute to the development of the world over the future, we are required to develop better engineering technologies.
@Issues for all humankind such as on environment, energy, health and well-being are becoming more complex and diversified. It is said that gVUCA (Volatility, Uncertainty, Complexity, Ambiguity)h will grow stronger in the future, and we are required to have the ability to challenge and survive in such an era. Although the field of Engineering has become advanced subdividing into specialized areas in recent years, challenges to issues on interdisciplinary fields beyond areas and closer collaboration between different fields are becoming important in order for "Engineering to serve to Future Society".
@The JFES, which has been taking steps with the development of engineering in Japan, has been the one composed of members in general engineering and related fields since its foundation. Therefore, in that we are expected to create new intelligence as well as transmit predecessors' wisdom today, I would say its role is extremely important. I would like to continue the gChallenge on Engineering for Future Societyh with our members.
Copyright (C) The Japan Federation of Engineering Societies, All Rights Reserved.